Our services guarantee the quality of your projects
Our state-of-the-art voice recording, dubbing, and M&E recreation studios allow us to obtain high-quality results.
We have a team of translators, adapters, artists, sound engineers, dubbing mixers, directors and producers with a renowned track record, that guarantees the best results
At IDS, we offer dubbing services from different languages into Latin American Spanish (LAS). We do lip-sync or voice-over for audiovisual content of any genre according to the requirements of the project.
Our actors have a recognized career in dubbing and are fluent in neutral or standard accents. When selecting an actor, we make sure that their voice is adequately paired with that of the character in the original audiovisual productions because it is very important to us that our clients feel confident that their content will have the same quality in neutral Spanish as in the original language.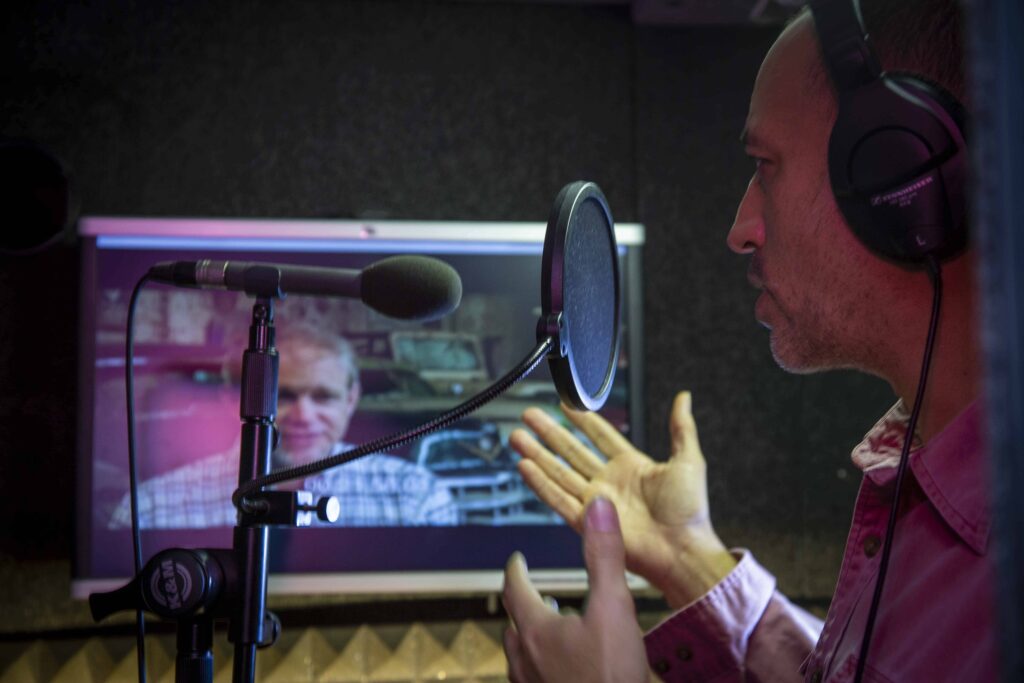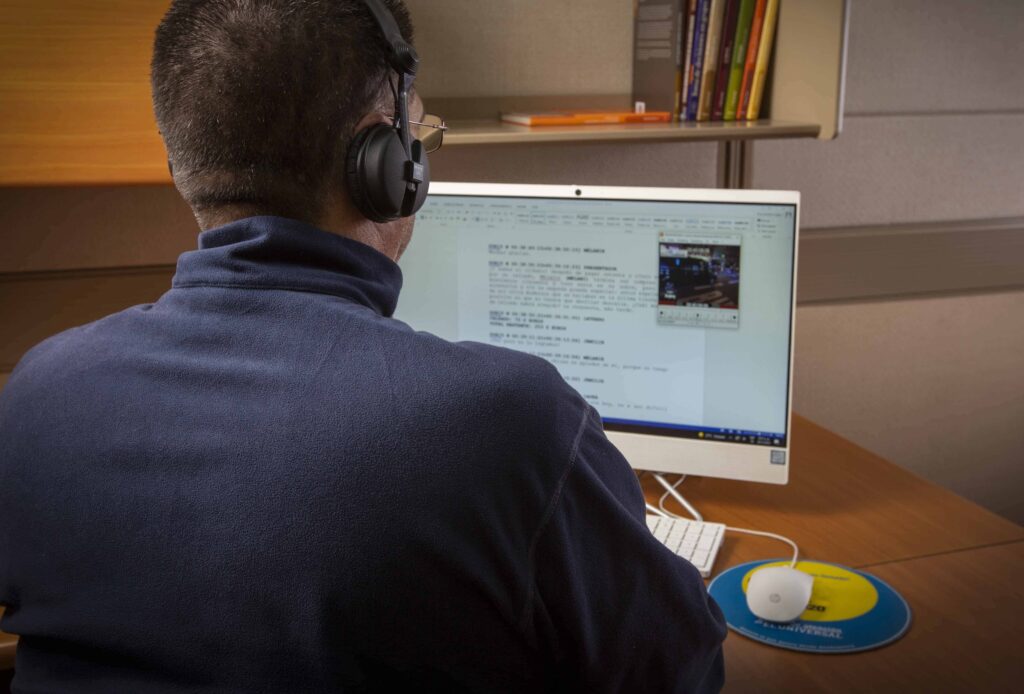 We translate open subtitles from different languages into Latin American Spanish (LAS). We also burn-in subtitles. We rely on the best translators. We look for the most suitable talent for your subtitling project according to language, genre, or theme.
If a dubbing project does not have the original music and effects, IDS can take care of its recreation, since it has the technology, musicians, foley artists, and mixers with a long track record in M&E for audiovisual content. All our services are provided in stereo and 5.1 surround formats.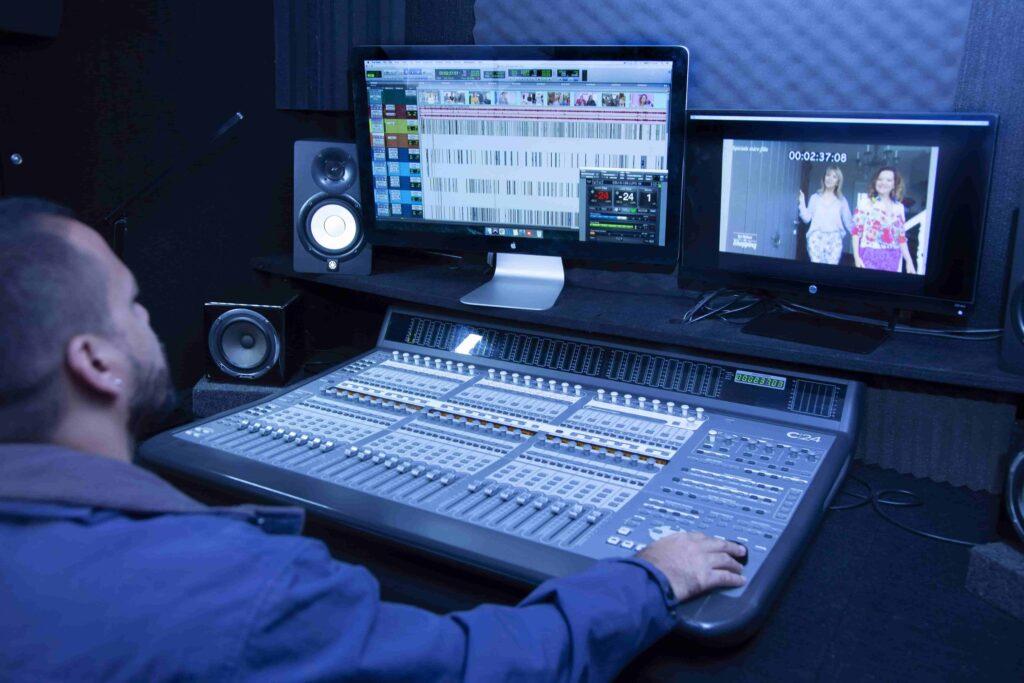 Get your project started!
We have many years of experience and we are ready to support you in your projects.