We are the solution for your content globalization needs
International Dubbing Service, IDS, is a team of professionals with over 20 years of experience in providing dubbing and subtitling services, whose vision is to help clients overcome any challenge and achieve exceptional results. Our mission is to offer a comprehensive dubbing and subtitling service in neutral Spanish based on quality, commitment, reliability, and timely delivery of all services requested.
We are committed to helping our clients overcome any challenge and achieve exceptional results
Quality is our Top Priority
Neutral Spanish plays a key role in the acceptance of audiovisual content by the Spanish–speaking audiences in the Americas. That is why we take the utmost care in translating and adapting texts as well as in selecting voice talent.
We are qualified to help our clients achieve the goal of obtaining the best dubbing results. This is also possible because our state-of-the-art recording facilities allow the recording of dubbing material to meet the highest level of quality standards.
With decades of proven experience, our team is qualified to help you achieve your goals.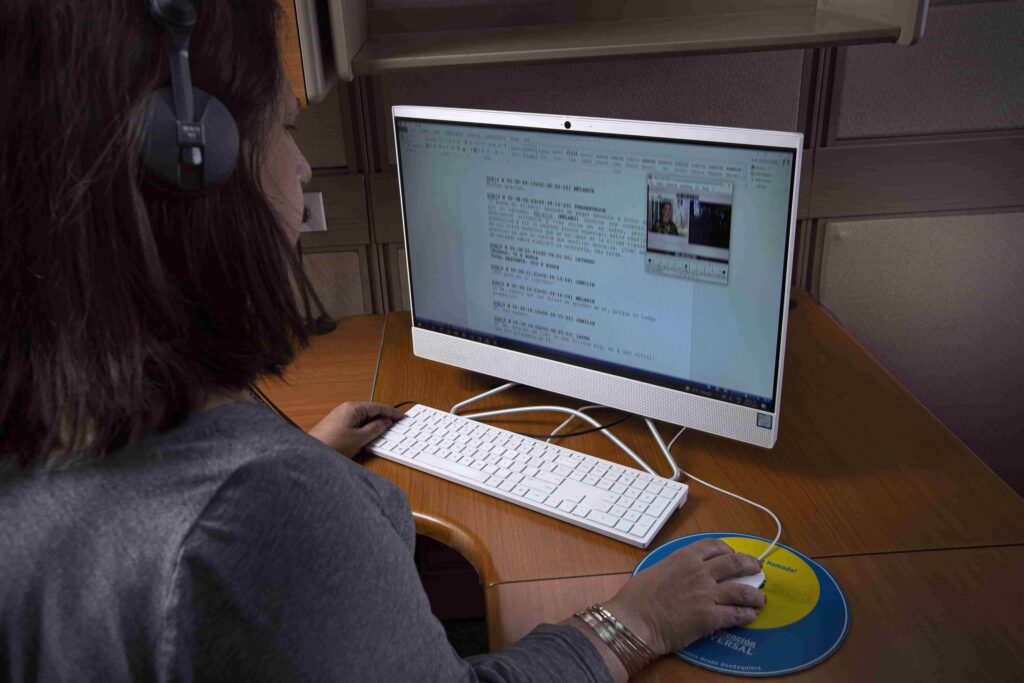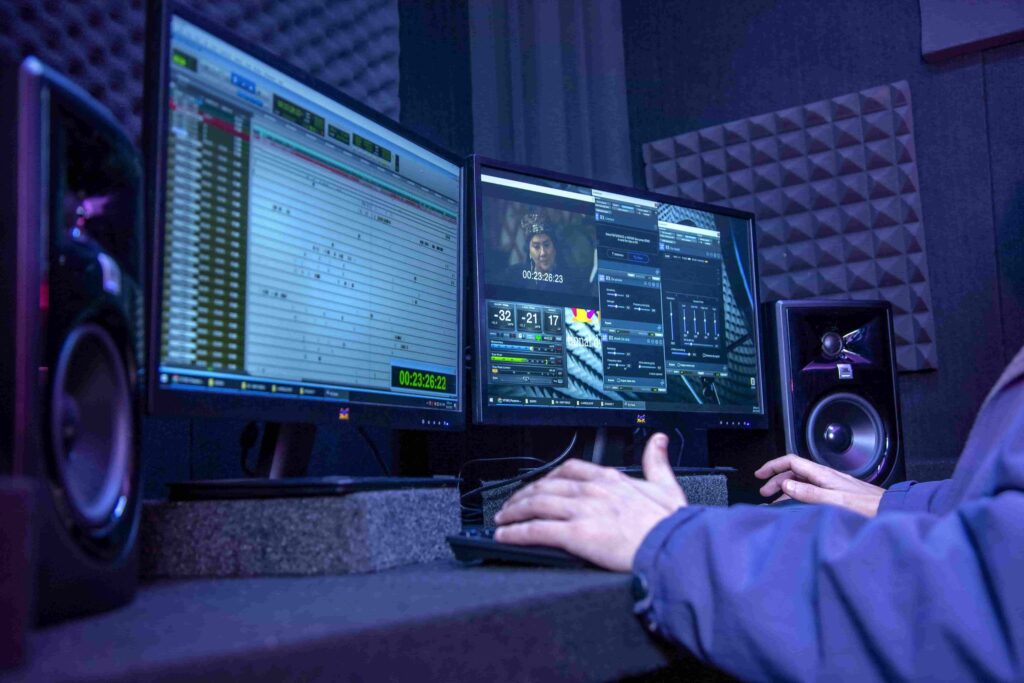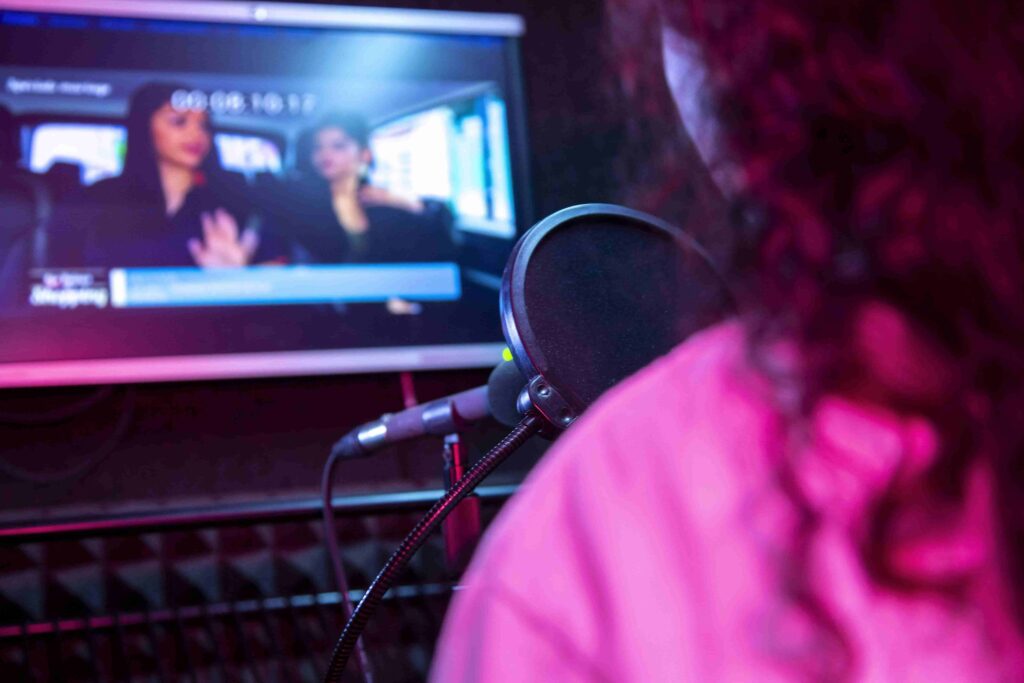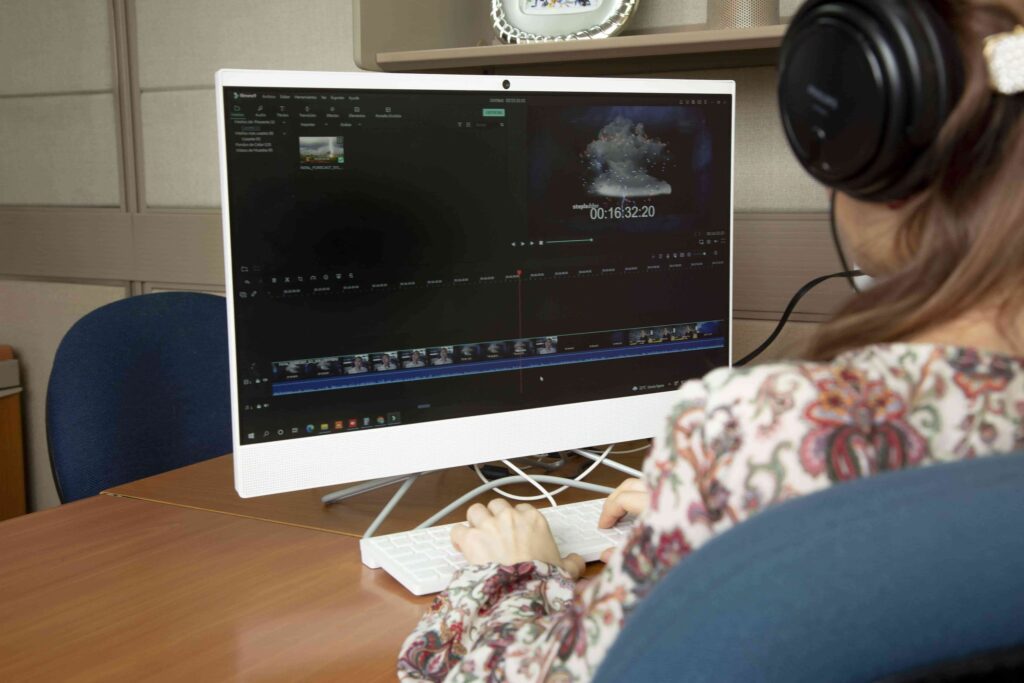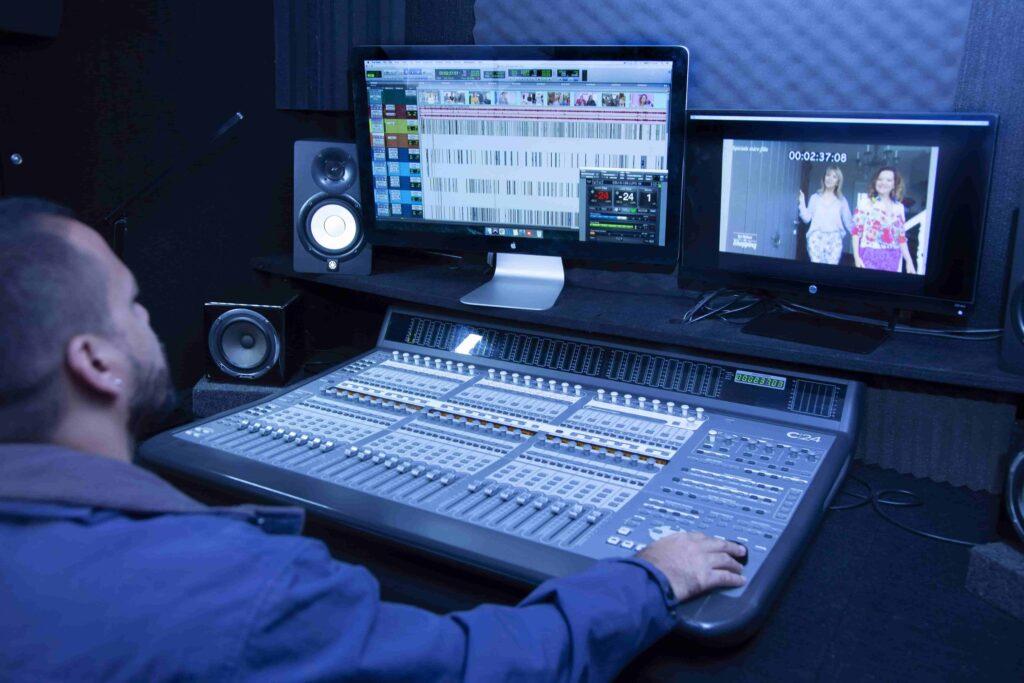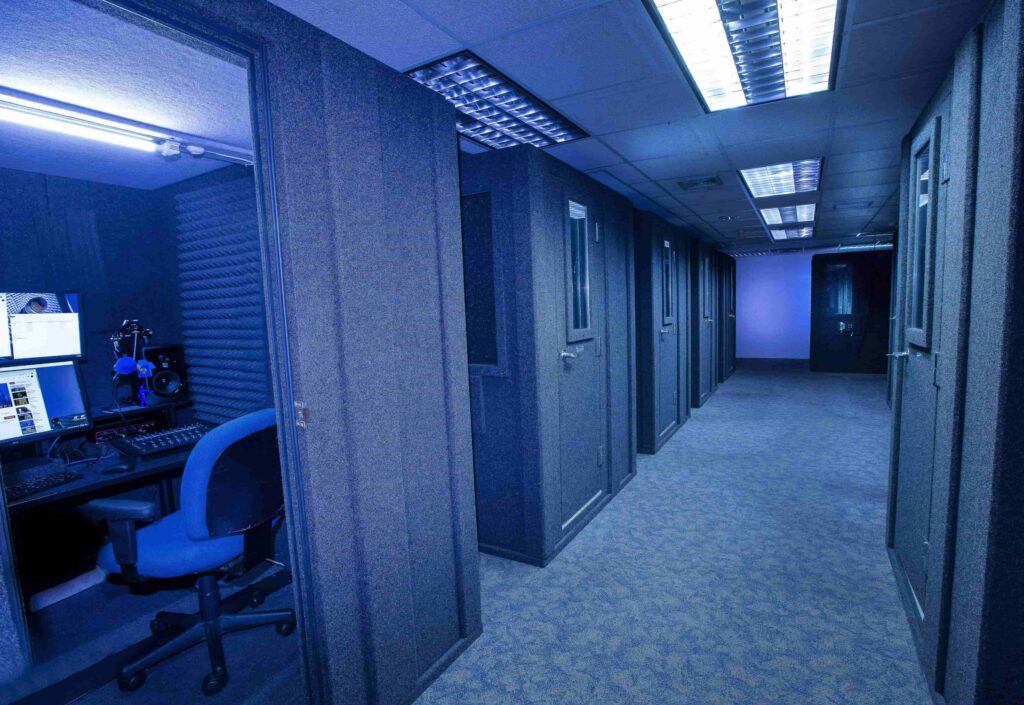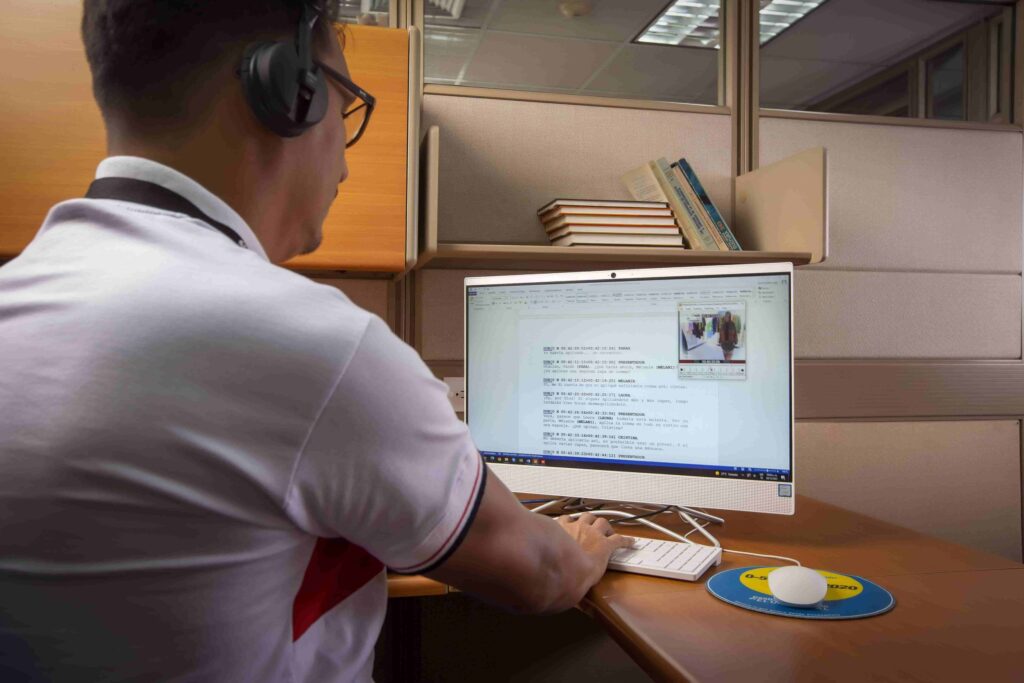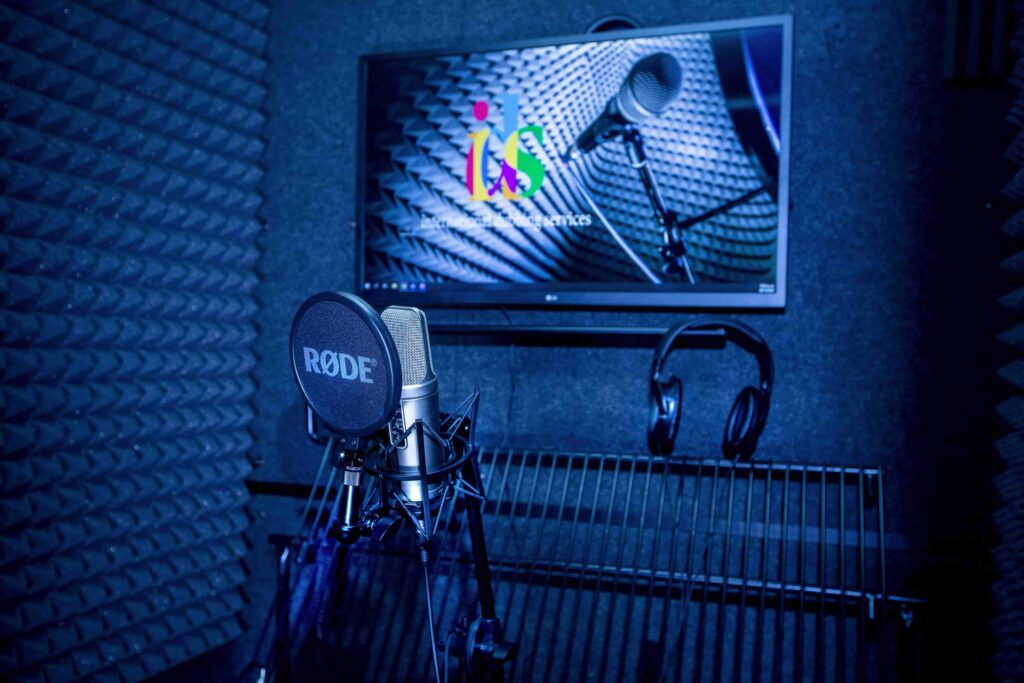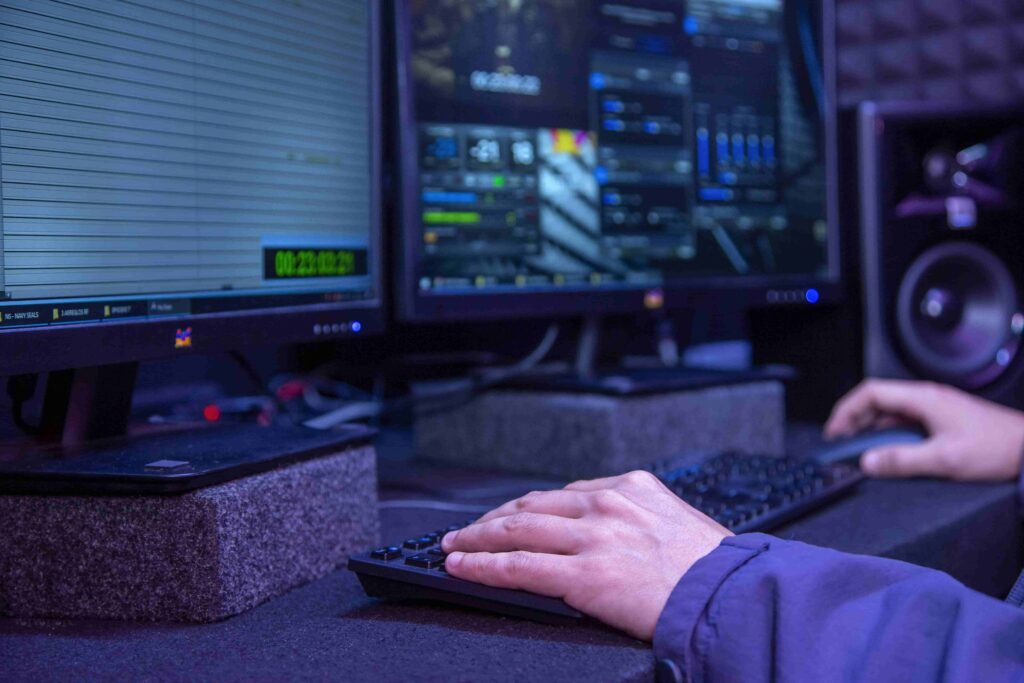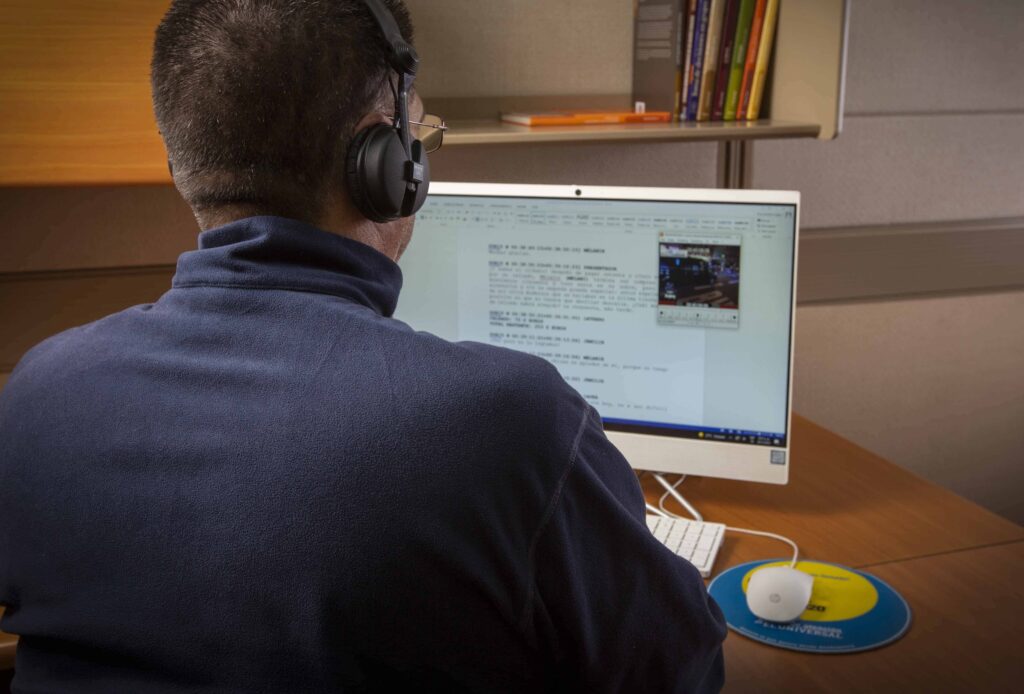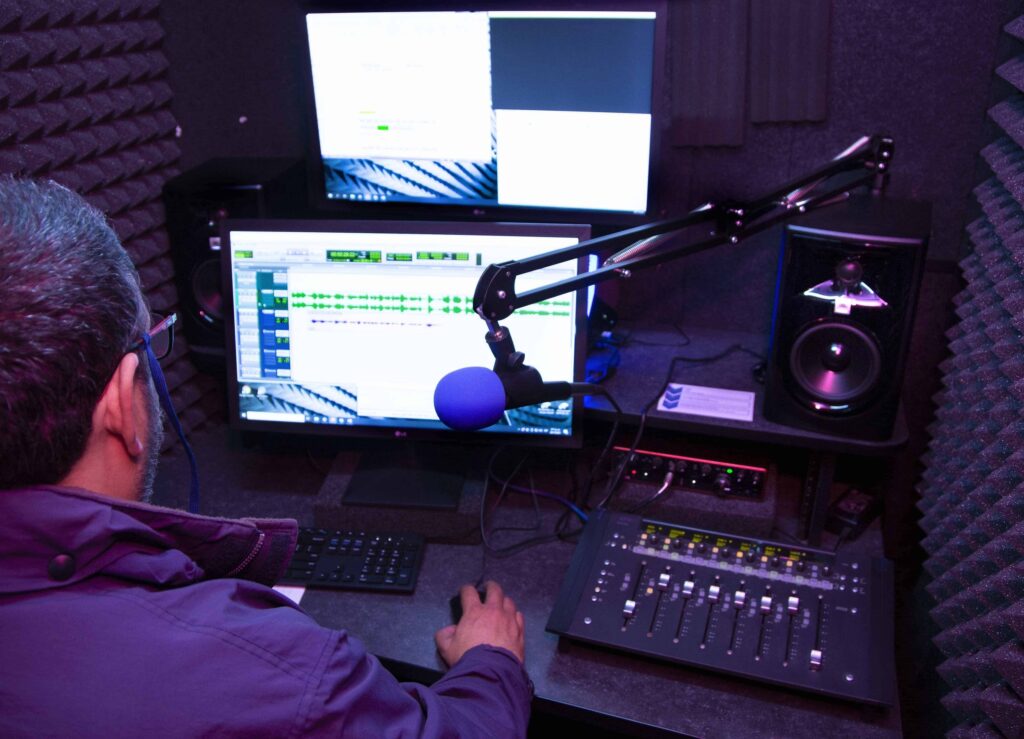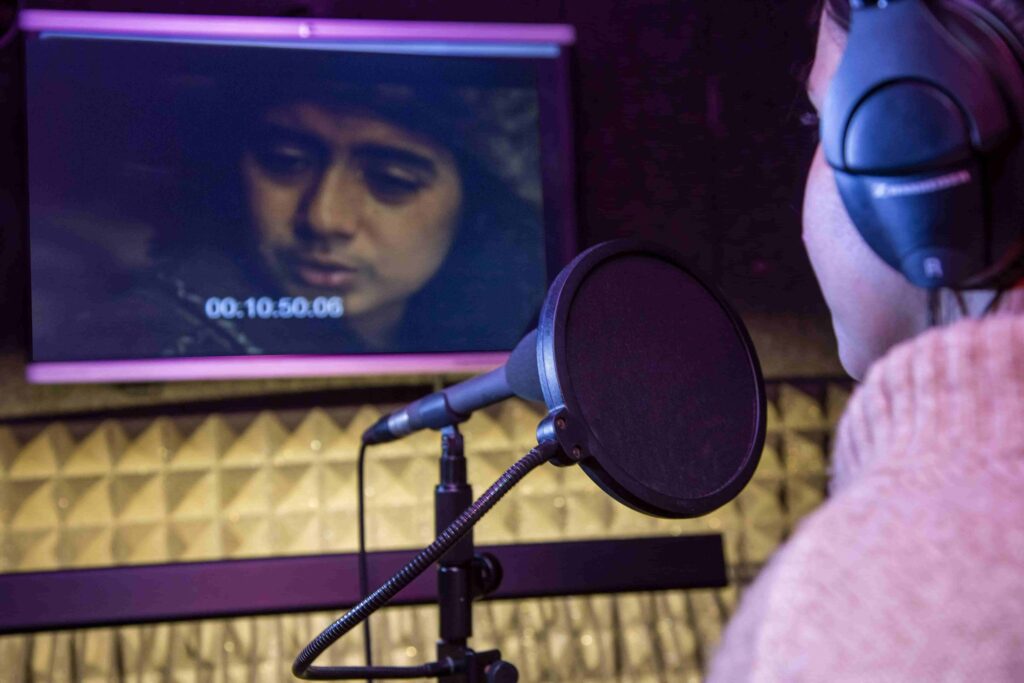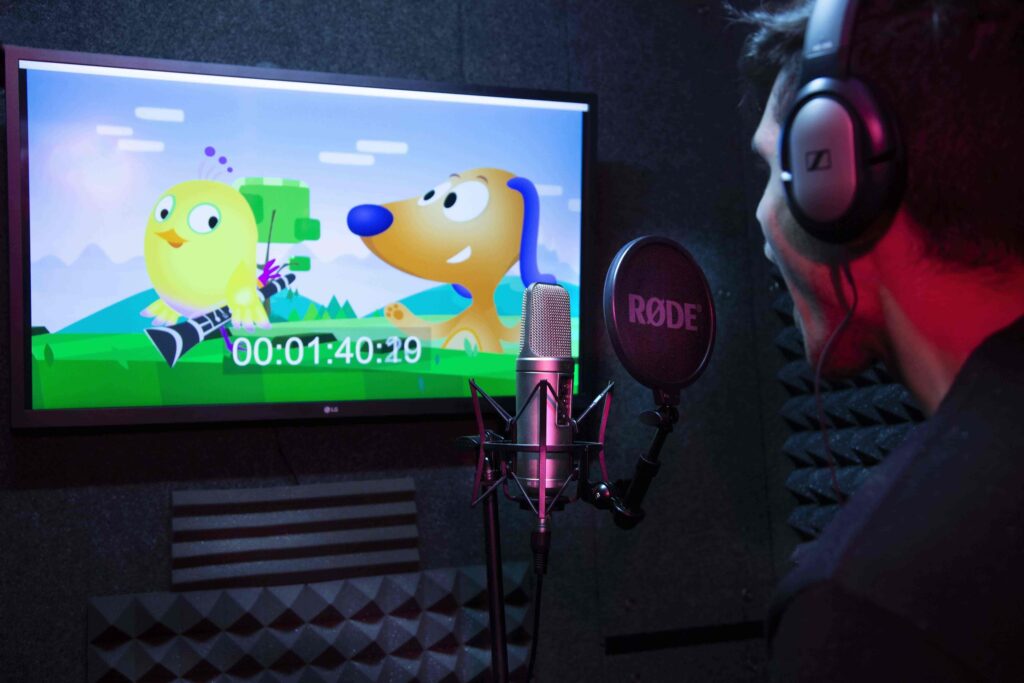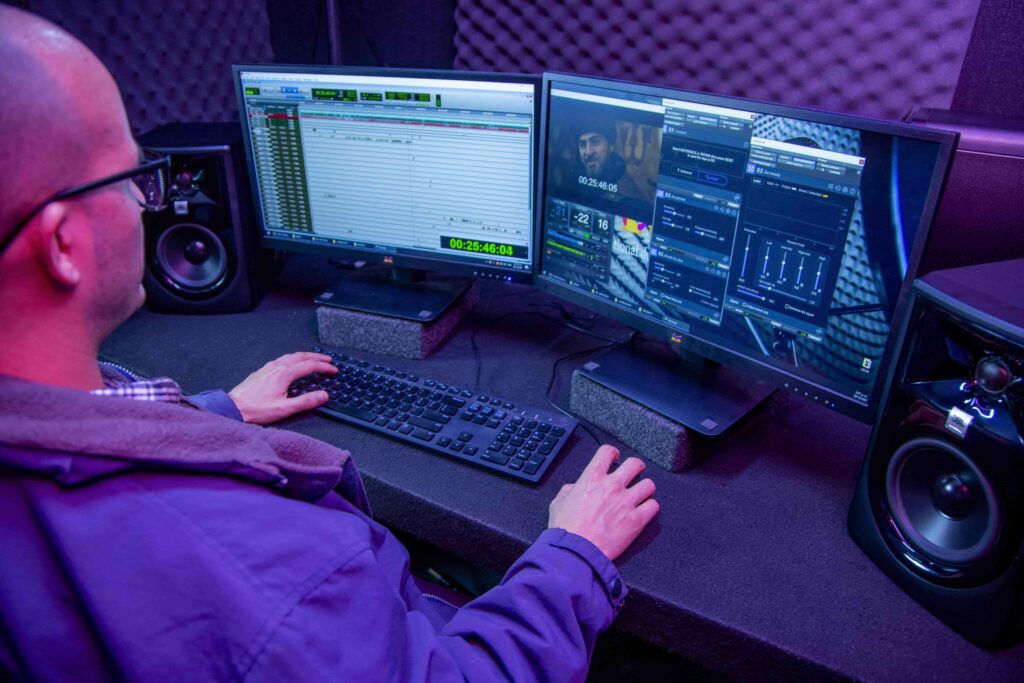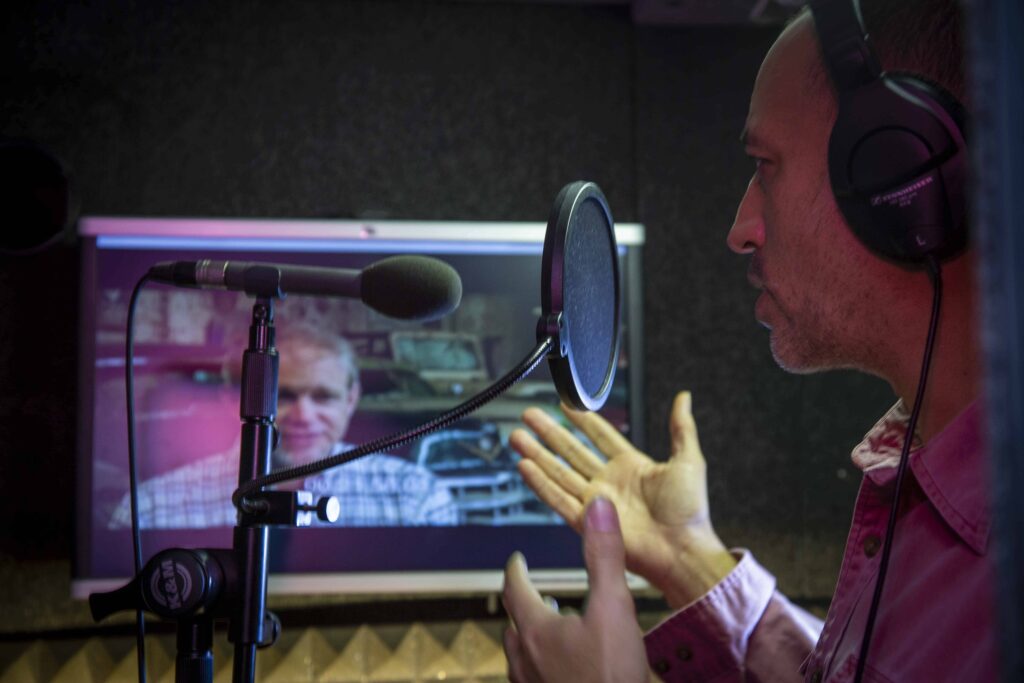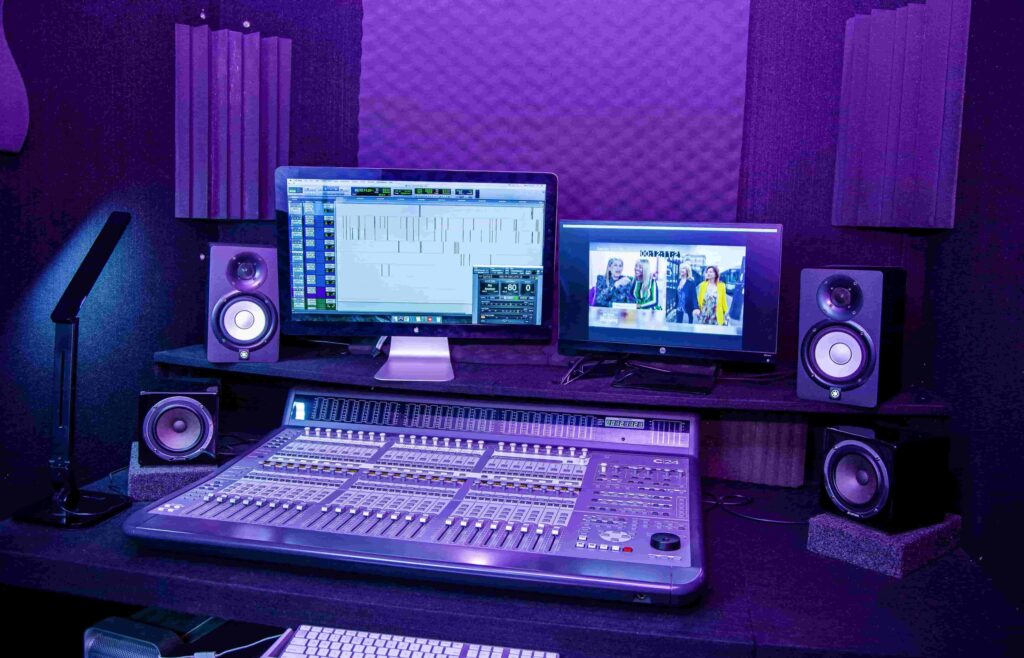 The security of our clients' projects is important to us. Therefore, we are member of the Trusted Partner Network (TPN) and we are working to become ISO 9001 certified.
Get your project started!
We have many years of experience and we are ready to support you in your projects.